How to Sell a Car at a Dealership in Norfolk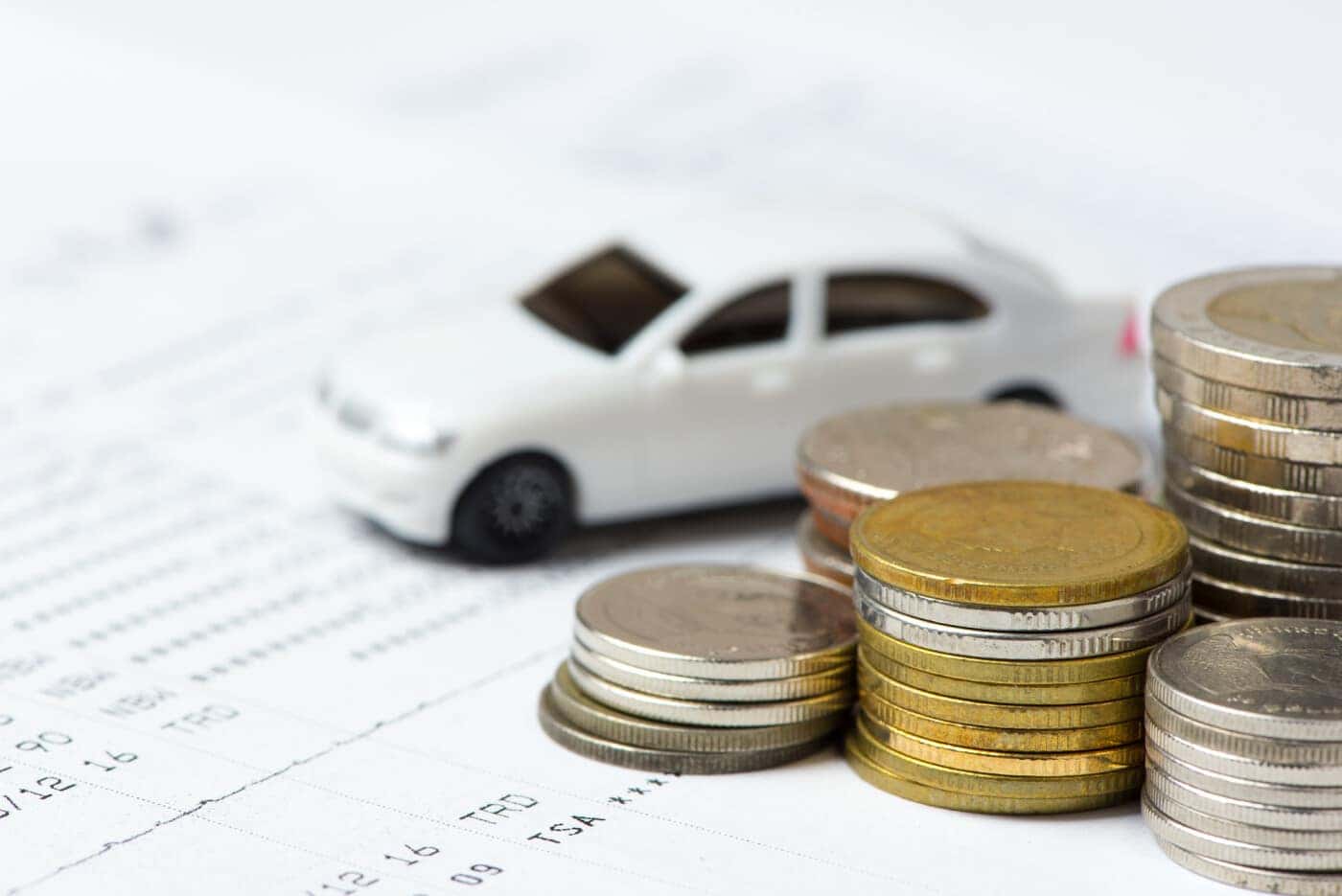 Do you have a vehicle you need to sell in the Virginia Beach area? Many car owners simply don't have the time to list a vehicle on their own and wait for a reliable offer to come in. If you are searching for a way to streamline the selling process, you'll find everything you need at Rick Hendrick Chevrolet Norfolk! How does selling your car to a dealership work? Read on to explore everything you need to know before you visit us in Norfolk.
How to Sell a Car at a Dealership: Beginning Steps
Don't be too hasty—before you hop in your car to make the trip from Chesapeake, there are some quick but important steps to take with your vehicle:
Visit a Car Wash: Most dealerships will buy your vehicle in any condition, but a quick interior and exterior cleaning will go a long way toward making a great first impression!
Make a List of Important Vehicle Info: What should the dealership know about your car? A solid service record is fantastic, but other high points could include luxury features, extra accessories, extra key fobs, and any other features that would draw in a potential buyer.
Prepare Your Documents: Before you get to the dealership, have the following documents ready to go: car title, registration, state-issued identification, and payoff information if applicable.
Discover Your Car's Value: You'll be in a better position to negotiate if you already know about how much your car is worth. Use online tools like our trade-in value calculator or similar resources from Kelley Blue Book and Cars.com to conduct your research.
What Happens at the Dealership?
Once you've taken the preparatory steps, how does selling your car to a dealership work? For starters, you can schedule an appointment ahead of time to give the dealership time to prepare for your visit. At Rick Hendrick Chevrolet Norfolk, we also welcome walk-ins if you'd prefer to stop in whenever you have the time!
Get Paired with an Associate: Once at the dealership, you will be paired with a trained appraiser from our team who will work with you throughout the selling process. To start, they will gather your information and get a vehicle history report on your car.
Inspection and Appraisal: Next, the appraiser will inspect the overall condition of your vehicle and take it for a brief test drive to make sure all the lights and signals are working, in addition to testing its engine performance.
We Extend an Offer: After taking your vehicle's details, service history, and condition into account and considering the current market conditions and our used inventory, we'll make an offer. If you want to accept the offer, you can take it in the form of cash or check. Or, you can use it as a trade-in value toward your next purchase if you wish to upgrade at Rick Hendrick Chevrolet Norfolk.
Benefits of Selling Your Car at Rick Hendrick Chevrolet Norfolk
When you sell your vehicle at Rick Hendrick Chevrolet Norfolk, we take care of all the legwork! You don't have to endure the time and effort that would be spent on privately listing your vehicle in the Suffolk area. Here, you can get a same-day offer with no obligation to purchase. No matter the condition, age, or mileage of your vehicle, you're guaranteed to receive an offer at Rick Hendrick Chevrolet Norfolk!
Believe it or not, the benefits don't stop there. We're a dealership in the Hendrick Automotive Group, which means there are some added perks on the table when you partner with us.
Transparent Appraisals: When your appraiser makes an offer, you'll know every last detail that went into reaching it. We believe customers should be able to make educated decisions, and we're happy to provide everything you need to do just that.
Competitive Offers: When you sell a car at other dealerships around Norfolk, they're mainly working with the small used inventory that's on their lot. At Rick Hendrick Chevrolet Norfolk, we can take not only our own used inventory into consideration when we make an offer, but also the Hendrick nationwide used inventory of 5,000+ vehicles!
Get a Great Price for Your Car in Norfolk!
Ready to bring your car to our buying center in Norfolk? Visit us today for an on-the-spot offer. There's no obligation to purchase a vehicle when you sell to us, but if you are interested in upgrading while you're here, we invite you to browse our new and pre-owned inventories to see what you like!